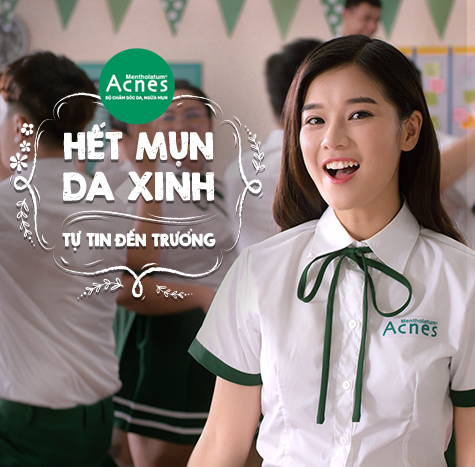 Don't set out to be viral. Set out to be awesome.
It's not about ideas. It's about making ideas happen.
NEWS
September 28. 2018
ACNES - BACK TO SCHOOL
---
It's Back-to-school season and Acnes wanted to promote its new products, Acnes Anti-Blackhead Cleanse & Mask and Acnes Clear Patch. What better way to promote new products than to create another new product? We created "The Strawberry Nose Face Mask" to show teens that there are other options to "cover" up your pimples. We use Hoang Yen Chibi, the ambassador of Acnes, as a trendsetter for this "fake product" and reveal the real ones at the end as the only product that can help teens get rid of acne problems.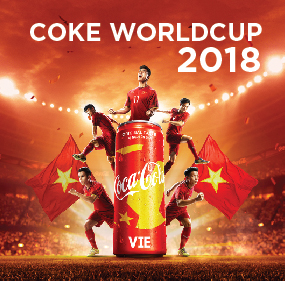 Nobody reads Ads, people read what interests them.
The future of Advertising is the Internet.
NEWS
September 30. 2018
COKE WORLD CUP 2018
---
2018 is not only a big year of U23 Vietnamese Football Team but also worldwide football event - the World Cup. We brought Coca-Cola into every football moment: Eat football, sleep football and drink Coca-Cola. Proving Coca-Cola is part of Vietnam's football culture.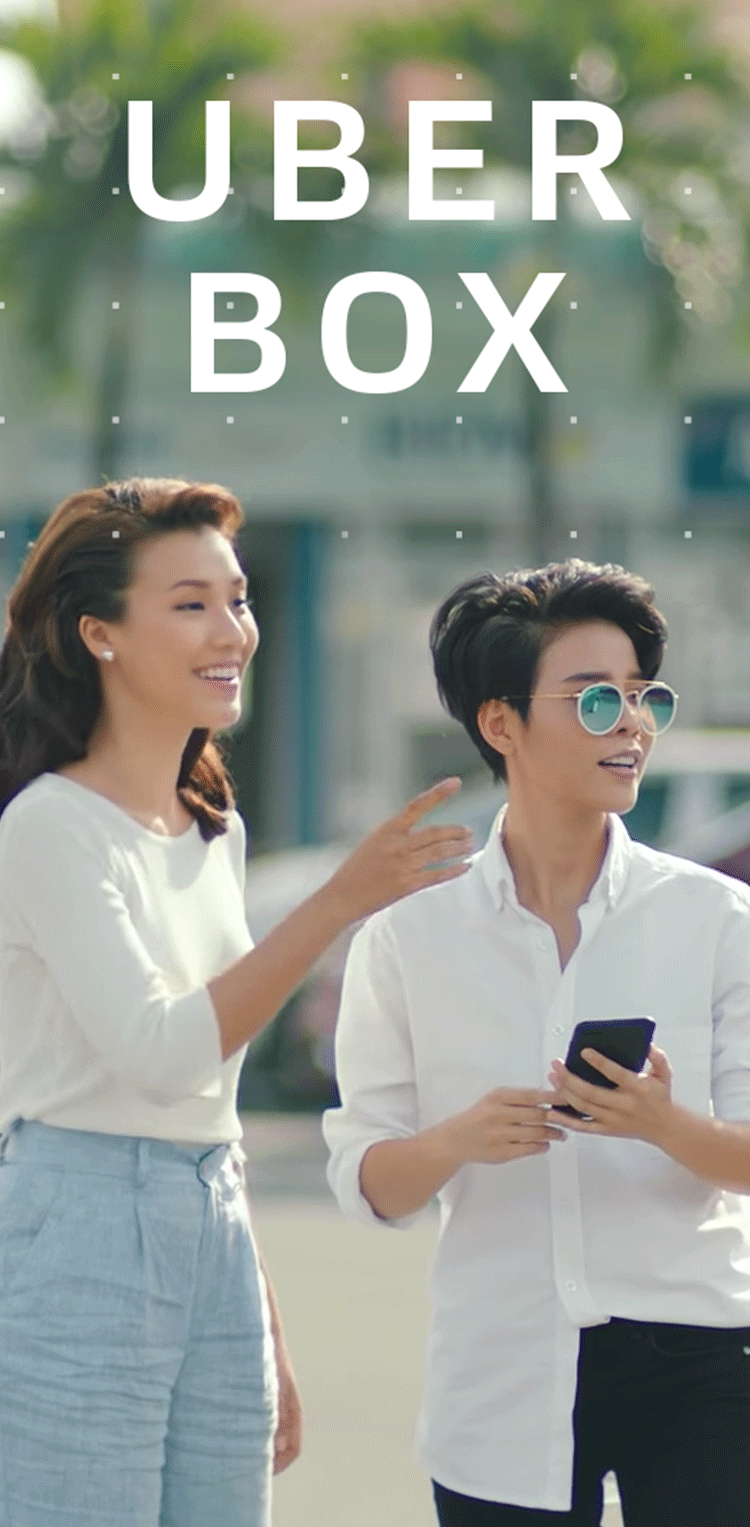 Creative without strategy is called Art. Creative with strategy is called Advertising.
There are no boring brands - just boring people.
NEWS
August 30. 2018
UBER BOX
---
UBER cooperate with Vu Cat Tuong and MC Hoang Oanh to unlock the cities in Vietnam and each of its potential by showing how saving a parking space or reducing one car could help traffic related problems.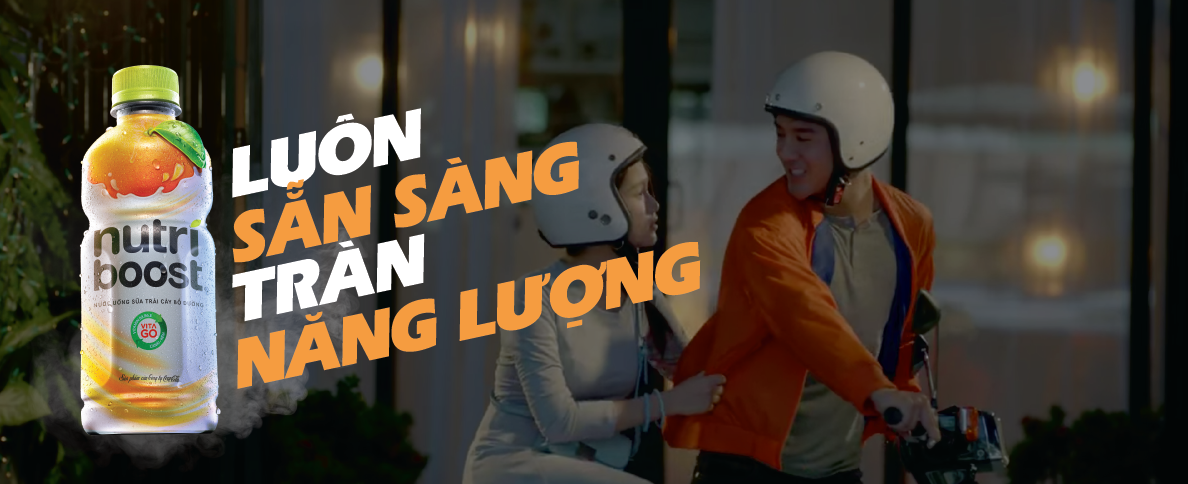 An Idea can turn to dust or magic, depending on the talent that rubs against it.
Content Doesn't Win. Optimized Content Win.
NEWS
September 28. 2018
NUTRIBOOST TVC 2018
---
In order to show that Nutriboost is the drink of choice for day to night stamina, we made a series of short videos about different guys getting stuck in unfortunate events. The series delivered the product's "stamina energy" but still entertaining to watch.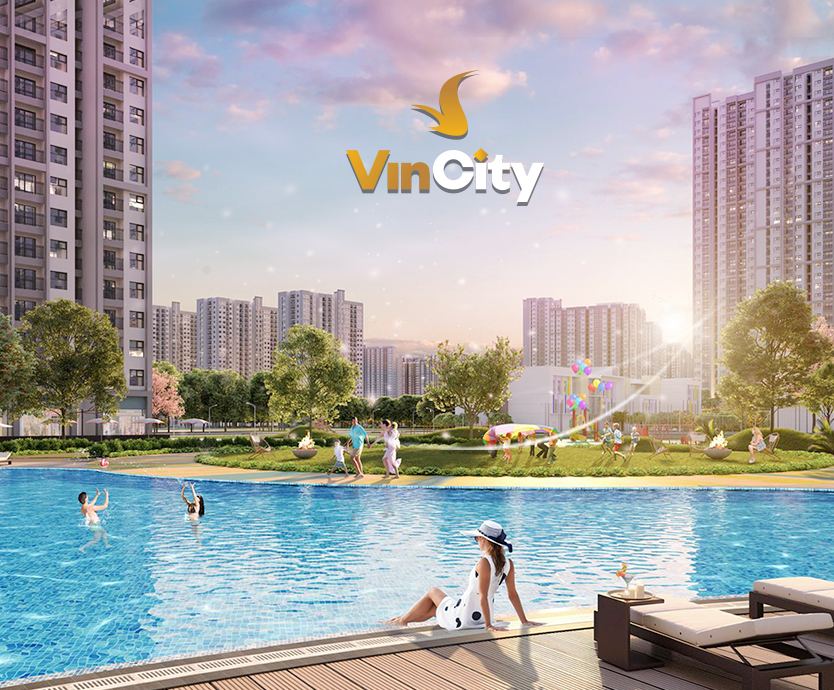 Content Doesn't Win. Optimized Content Win.
If it doesn't sell, it isn't creative.
NEWS
July 30. 2018
VINCITY - DÂN VIỆT NAM MUA NHÀ
---
To show that VinCity is an affordable luxury, we introduced a series of three videos, Dan-Viet-Nam. Each video tackles a life of a young starter, young family, and a multi-generational family. These stories show a fun, light hearted tone so that everyone are able to own their own home.