Don't set out to be viral. Set out to be awesome.
NEWS
March 06. 2018
CALCHEESE
---
We re-told different classic fairytales by an animated series to convey the message "Being tall is good with Calcheese". 
Nobody reads Ads, people read what interests them. Sometimes, it's an Ad. 
NEWS
September 22. 2017
SIÊU CHỢ SEN ĐỎ TVC
---
We helped sendo.com, a popular e-commerce site in Vietnam, repositioned itself through a newly created character. She introduces Sendo qualities and benefits through a series of quirky, light hearted series of videos and tv ads.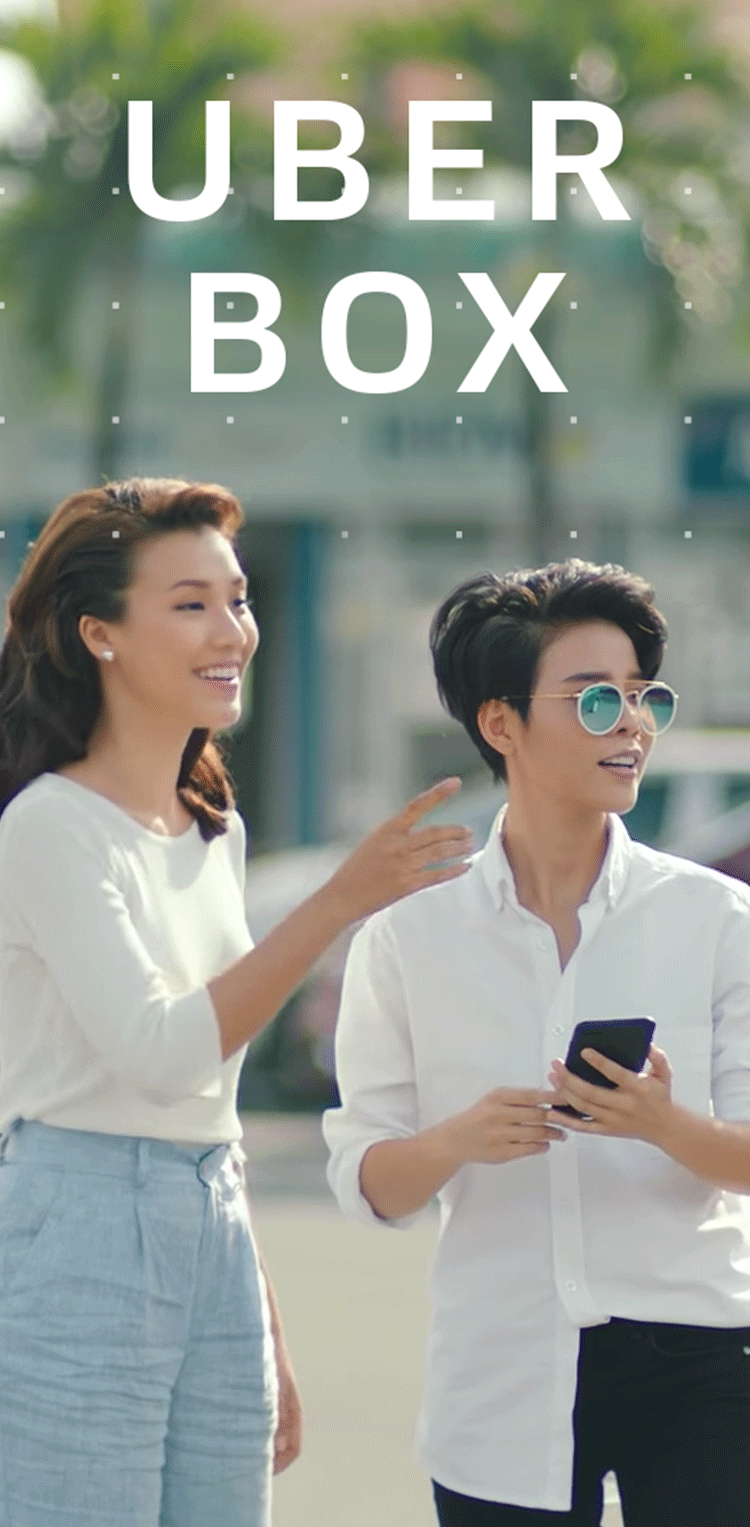 Creative without strategy is called Art. Creative with strategy is called Advertising.
NEWS
September 22. 2017
UBER BOX
---
UBER cooperate with Vu Cat Tuong and MC Hoang Oanh to unlock the cities in Vietnam and each of its potential by showing how saving a parking space or reducing one car could help traffic related problems.
An Idea can turn to dust or magic, depending on the talent that rubs against it.
NEWS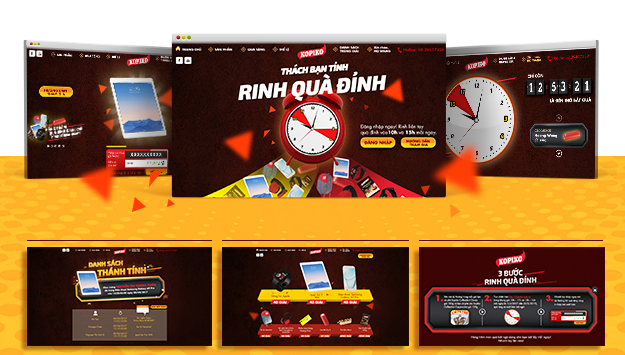 February 05. 2018
KOPIKO PROMOTION
---
During the most sleepy moments during the day, 10am and 3pm, Kopiko website was accessible for users to catch the prizes. But they have to have unique codes that are only available from Kopiko packages. If you want to get the prize, you have to be wide-awake!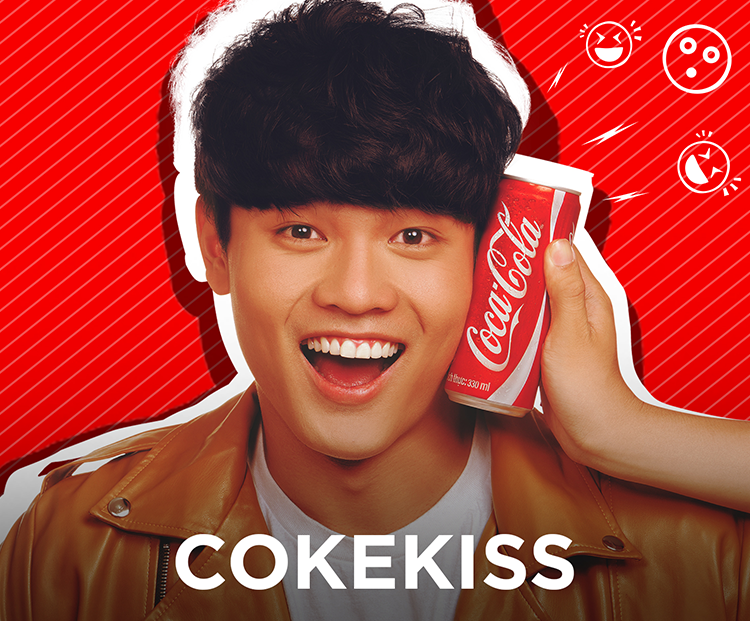 Content Doesn't Win. Optimized Content Wins
NEWS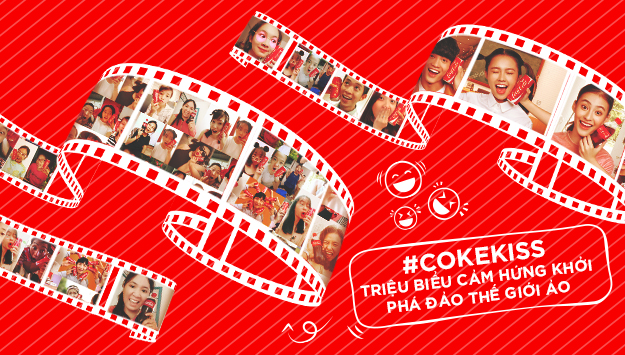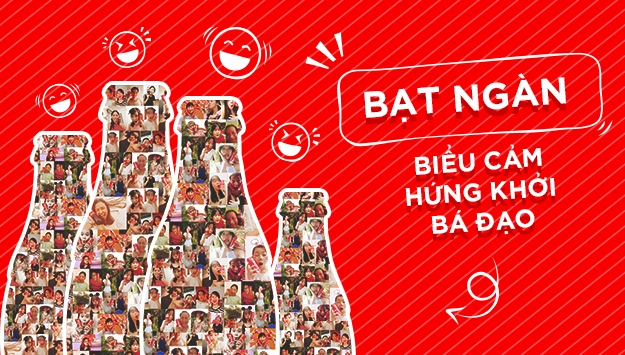 January 31. 2018
#COKEKISS
---
We help created this campaign to turn Coke Kiss into a kind of kiss that wakes you up and excites you. We started with the Coke Kiss Hunting Contest, which attracted a huge amount of users on Internet, then we amplified the campaign with KOLs and hot fan pages to create buzzes on social.