Angela Gold – Thầy Bói Xem Da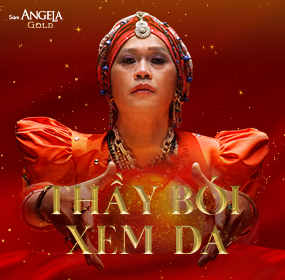 Don't set out to be viral. Set out to be awesome.
It's not about ideas. It's about making ideas happen.
NEWS
April 01. 2019
Angela Gold – Thầy Bói Xem Da
---
In this campaign, Angela Gold, a functional food brand that enhances health, beauty and physiology of females, wishes to highlight its benefit of reducing wrinkles, dryness and dark spots to return a bright, glowing skin after just 3 months. Aiming to draw the audience in with a content high in entertainment value, we introduced a character unheard-of: a skin reader, impersonated by the famed comedian Hoai Linh, who tells women's fortune by their skin condition. Angela Gold comes in as the amulet to transform their skin and thus their fortune in just 3 months.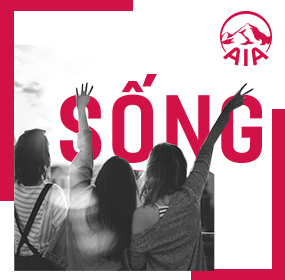 LET'S LIVE- AIA VIETNAM (2019)
Nobody reads Ads, people read what interests them.
The future of Advertising is the Internet.
NEWS
April 01. 2019
LET'S LIVE- AIA VIETNAM (2019)
---
Since 2018, AIA has raised their new mission - To help people live a Healthier Longer Better Life. This "Hãy Sống" (Let's Live) campaign aims to bring that message to life.We translated the brand spirit into dynamic yet relatable and intimate videos, first to launch the campaign, then to convince people that optimism is the secret key to living life the way they want. 
How do we tell inspirational real-life stories that are visually striking, emotionally impactful and still deliver the brand's uplifting spirit? Here are our fresh takes on them.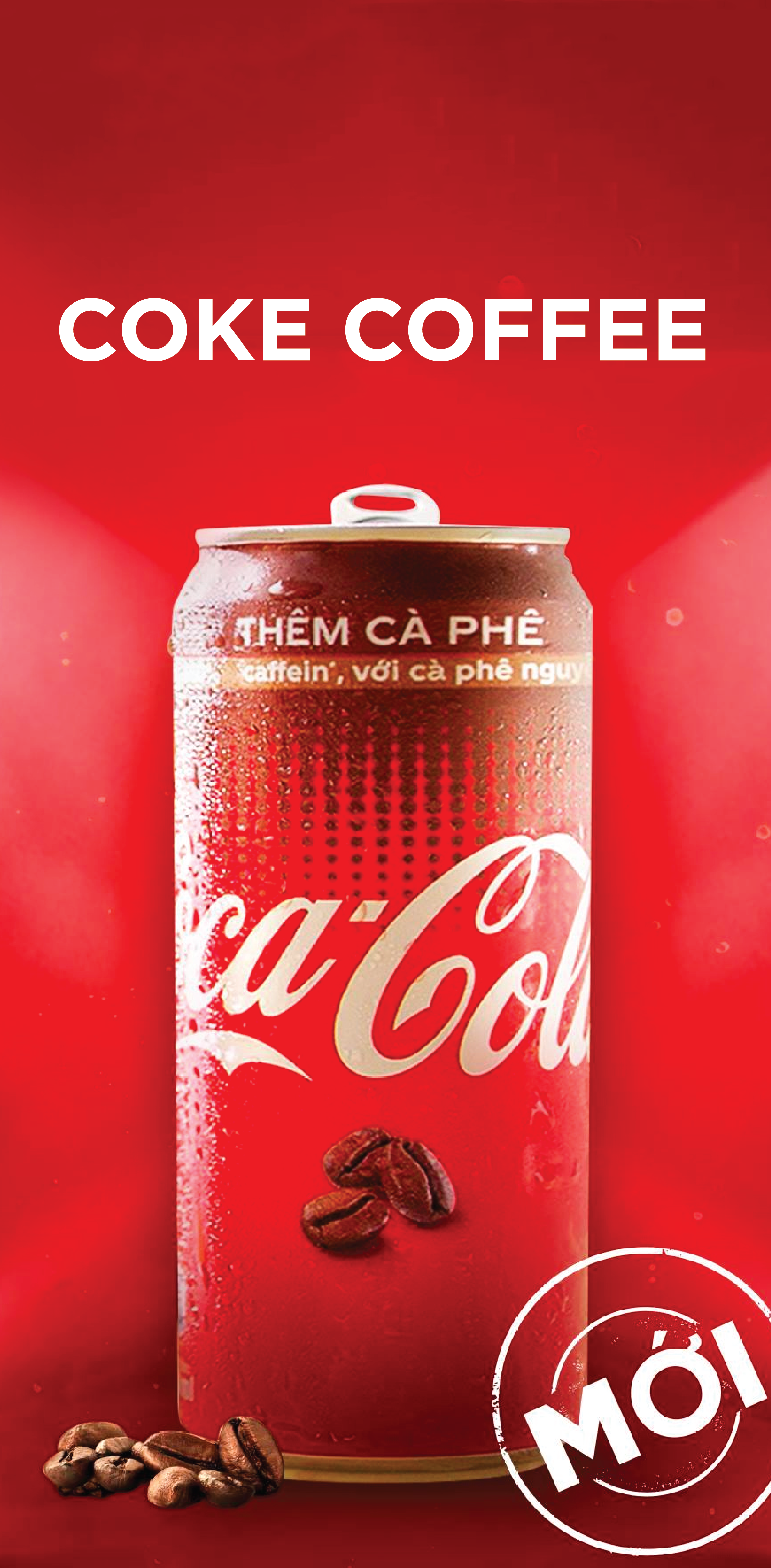 Creative without strategy is called Art. Creative with strategy is called Advertising.
There are no boring brands - just boring people.
NEWS
February 01. 2018
COKE COFFEE
---
We were tasked with launching Coke's new product, Coke Coffee, in a market that is populated with beverages. Instead of trying to create viral content, we strategically decided to build viral demand. We sold hand-carry Coke Coffee with higher price to raise the demand of Vietnamese consumer.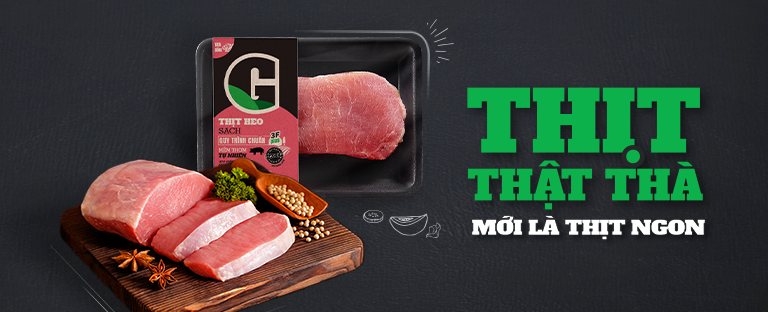 An Idea can turn to dust or magic, depending on the talent that rubs against it.
Content Doesn't Win. Optimized Content Win.
G - BRAND LAUNCH CAMPAIGN 2019
NEWS
March 01. 2019
G - THỊT THẬT THÀ MỚI LÀ THỊT NGON
---
G Meat from G-Brand is the cleanest, most honest meat on the market thanks to its professional closed manufacturing process call 3F (Feed-Farm- Food) Plus. For its launch, we created a carefully hand-crafted music video which was told backward and used miniatures to tell the story of how G Meat is brought to your kitchen table. Besides, a series of short videos were created to solve all concerns of moms about buying meat and affirm them that G meat – the most tasty and safest meat, is the solution for what they are looking for. G Meat - The Honest meat, truly tasty.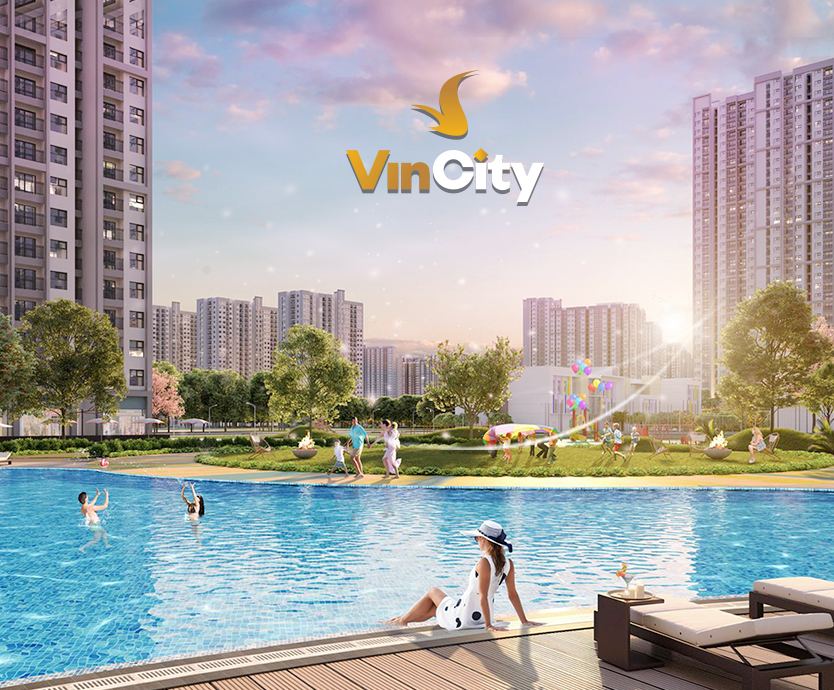 Content Doesn't Win. Optimized Content Win.
If it doesn't sell, it isn't creative.
NEWS
July 30. 2018
VINCITY - DÂN VIỆT NAM MUA NHÀ
---
To show that VinCity is an affordable luxury, we introduced a series of three videos, Dan-Viet-Nam. Each video tackles a life of a young starter, young family, and a multi-generational family. These stories show a fun, light hearted tone so that everyone are able to own their own home.