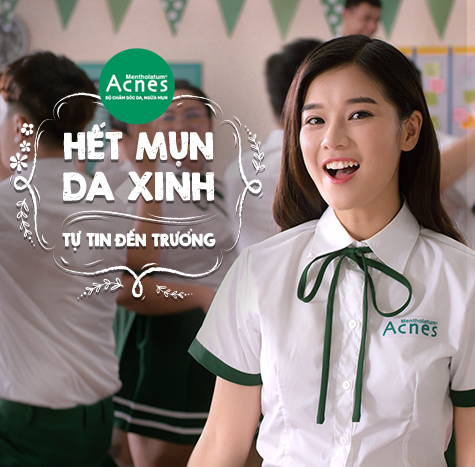 Don't set out to be viral. Set out to be awesome.
It's not about ideas. It's about making ideas happen.
NEWS
September 28. 2018
ACNES - BACK TO SCHOOL
---
It's Back-to-school season and Acnes wanted to promote its new products, Acnes Anti-Blackhead Cleanse & Mask and Acnes Clear Patch. What better way to promote new products than to create another new product? We created "The Strawberry Nose Face Mask" to show teens that there are other options to "cover" up your pimples. We use Hoang Yen Chibi, the ambassador of Acnes, as a trendsetter for this "fake product" and reveal the real ones at the end as the only product that can help teens get rid of acne problems.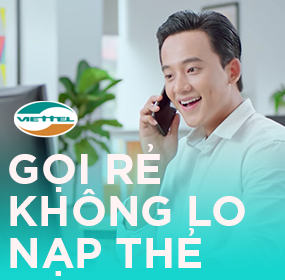 Nobody reads Ads, people read what interests them.
The future of Advertising is the Internet.
NEWS
September 30. 2018
VIETTEL TVC
---
To announce Viettel's new package with the lowest price on the market, we created a TVC to show that a good deal can spread around fast!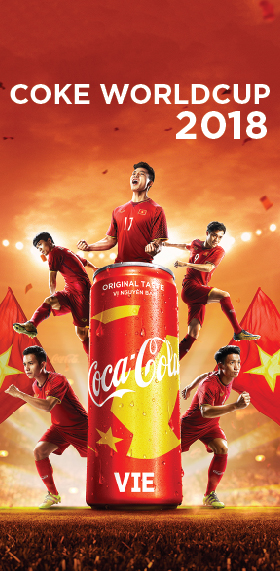 Creative without strategy is called Art. Creative with strategy is called Advertising.
There are no boring brands - just boring people.
NEWS
August 30. 2018
COKE WORLDCUP 2018
---
2018 is not only a big year of U23 Vietnamese Football Team but also worldwide football event - the World Cup. We brought Coca-Cola into every football moment: Eat football, sleep football and drink Coca-Cola. Proving Coca-Cola is part of Vietnam's football culture.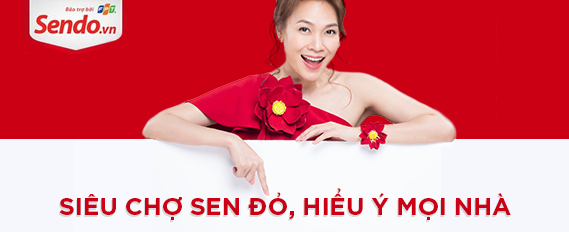 An Idea can turn to dust or magic, depending on the talent that rubs against it.
Content Doesn't Win. Optimized Content Win.
SIÊU CHỢ SEN ĐỎ - HIỂU Ý MỌI NHÀ
NEWS
September 28. 2018
SIÊU CHỢ SEN ĐỎ - HIỂU Ý MỌI NHÀ
---
We continued with "Chi Dai Sendo" this year with a new Chi Dai, My Tam. For 2018, we wanted to showcase that Sendo has everything you're looking for so we use Chi Dai to make your life better with a flick of her fingers in this dynamic TVC.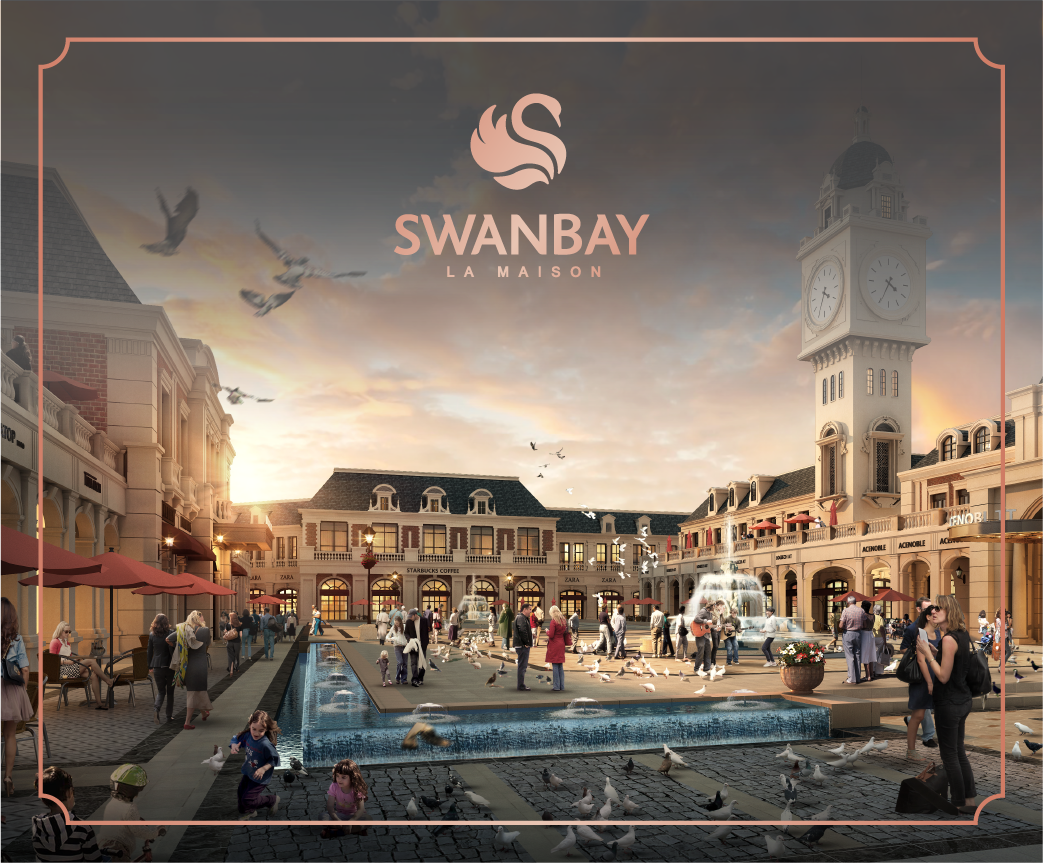 Content Doesn't Win. Optimized Content Win.
If it doesn't sell, it isn't creative.
NEWS
July 30. 2018
SWANBAY LA MAISON
---
SwanBay is a new resort township located on Dai Phuoc island, and SwanBay La Maison is a residence of world-class French inspired riverfront villas, with premium atmosphere and green surroundings that's located within the township. Unlike other immovable projects, in order to introduce SwanBay La Maison, we delivered its unique and high-class French inspired living by incorporating its highlighted architecture, lifestyle, and community into our work, together with a unite and sophisticated art direction from colors to typefaces and effects.